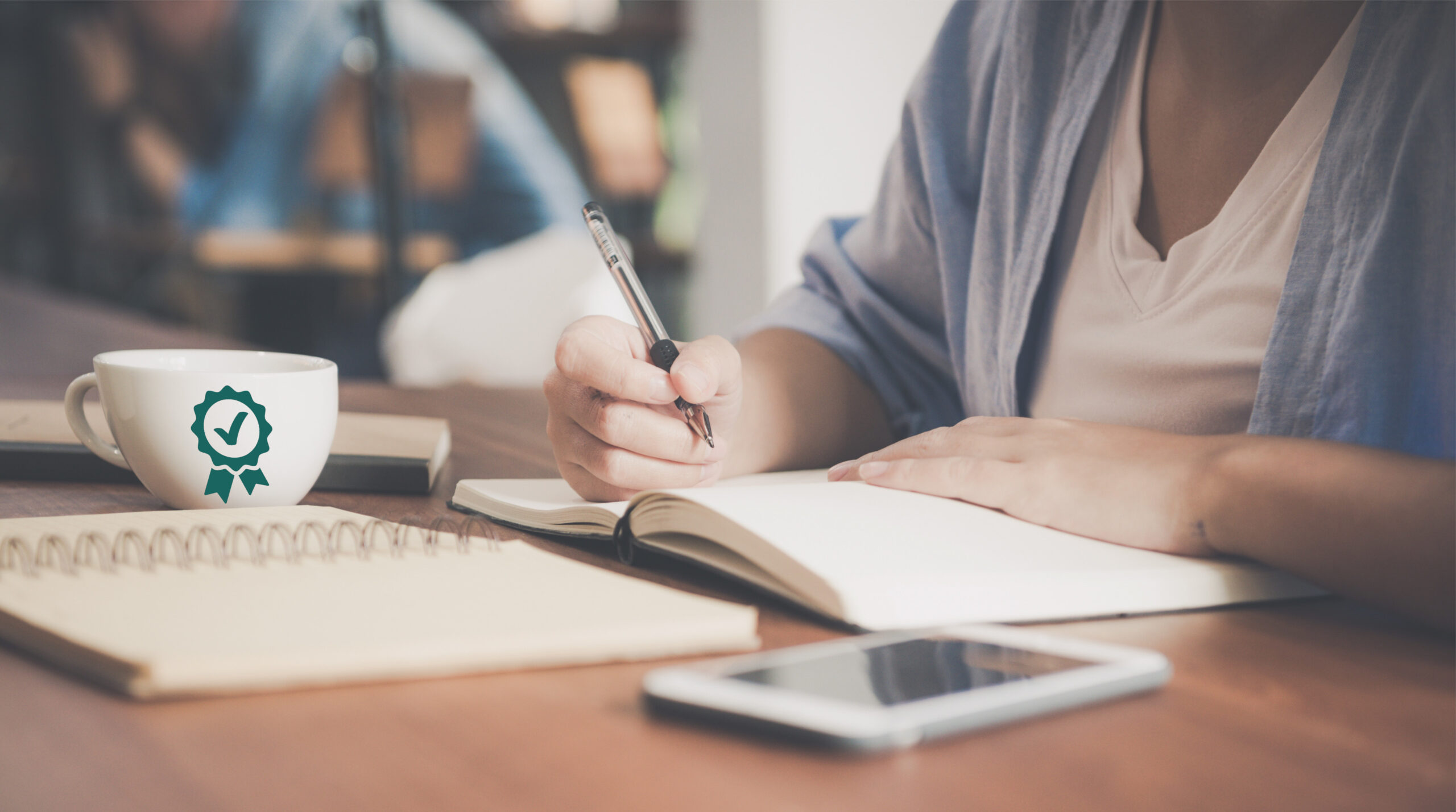 Attendance certificate
All candidates who attended at least 80% of the course will receive and an attendance certificate.
Competency certificate
To receive a competency certificate candidates must pass an exam which is included in the course fees and which assesses whether the candidate
has understood the concepts, theory and technologies covered in the course, and
can practically apply these within the context of a problem or a mini-assignment.
Exams are structured to simulate a typical work environment. To this end exams are open-book, take-home exams which are typically completed over a weekend. The aim of the exam goes beyond assessment as it aims to re-enforce the material covered in the course.
The aim of the training is naturally to get candidates to competency level. To this end candidates will receive detailed exam feedback around any significant shortcomings and will receive an opportunity to demonstrate competency around these in a subsequent examination which focuses on the concern issues.