Organizational & systems architecture
In order for an organization to achieve its vision and mission, its architecture must be such that the required capabilities are grown across the organization. Architecture design and evolution aims to ensure that ingenuity, low cost, scalability, performance, reliability, security, …, are appropriately supported in regions of the organization where these qualities are required. To this end one requires an understanding of reference architectures, architectural patterns and strategies and how these are combined to align with the vision and mission of the organization. Solms TC provides consulting services to assist organizations to design and optimize their organizational and systems architecture in order to better realize the organization's vision and mission.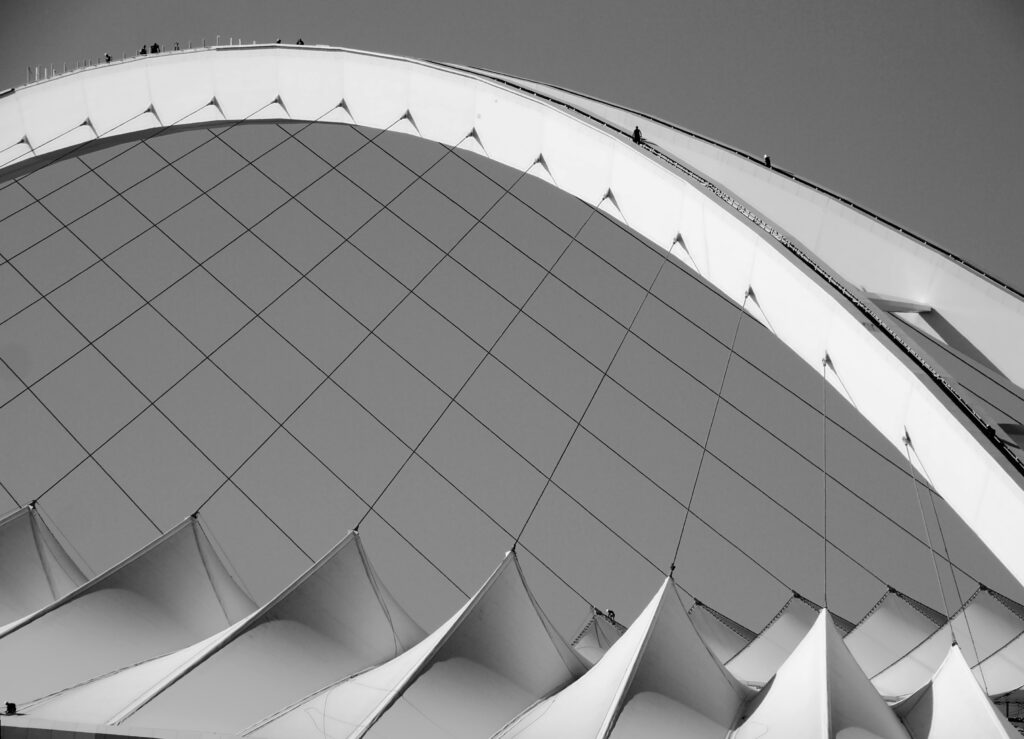 Technology neutral (business) process design
Whilst organizational and systems architecture aim to address the required quality requirements for the organizations and ultimately the systems used within organizations, technology and architecture neutral process design designs the processes through which the organization and systems provide the required functionality. Solms TC provides consulting services to mentor business analysts to collaboratively design and optimize business and system processes which are implementable and testable, yet specified in a technology and architecture neutral way.